Chevy Chase is a scenic and affluent locale on the border of Washington, D.C., on the northwest side. Charming Chevy Chase neighborhoods span Maryland on the west side into D.C. on the east. Chevy Chase real estate offers a welcome respite from the bustle of the D.C. area, with a variety of parks and country clubs, retail shopping centers, and excellent local schools. Families interested in Chevy Chase homes for sale will find quiet, sprawling neighborhoods across this beautiful suburb. This community is the perfect blend of pristine small-town scenery with the attractions and amenities of the D.C. area. Chevy Chase real estate is the closest a homeowner can get to the Washington metropolitan area without compromising the quiet comfort of a luxury suburb.
Housing in Chevy Chase
Chevy Chase, Maryland has around 10,000 residents. Chevy Chase homes for sale include a variety of luxurious and spacious single-family accommodations. In addition to elegant homes, Chevy Chase also features luxury condos and apartments. Popular neighborhoods include Chevy Chase Village, a historic neighborhood founded in 1890, as well as Somerset, Chevy Chase Section 3, Chevy Chase Section 5, and Kenwood. Although it is a small community,
Kenwood's beautiful blossoming cherry trees
attract numerous visitors each year with their unique beauty. Chevy Chase homes for sale include both historical as well as new and contemporary houses nestled in these and other aesthetically pleasing neighborhoods.
Nearby attractions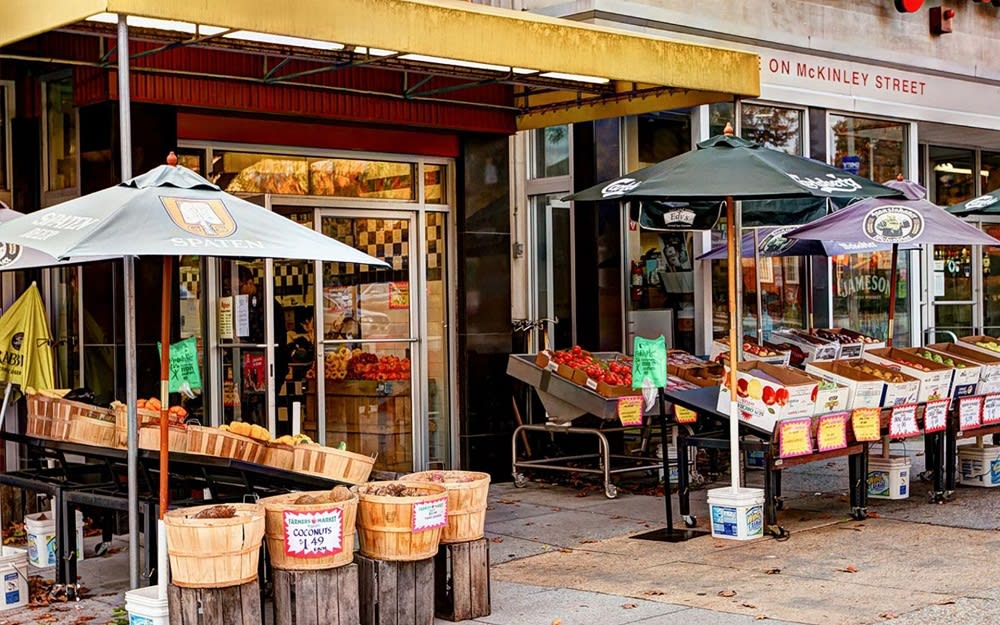 Photo courtesy of 5333 Connecticut

Complementing the quiet and exclusive neighborhoods of Chevy Chase are the copious nearby attractions, including historic sites, museums, zoos, restaurants, retail shops, and more. Chevy Chase is roughly 30 minutes from our nation's capital, which is easily accessible via a straight shot down Highway 355. Families can enjoy the historic sites of Washington, D.C., including the White House, the Lincoln Memorial, and the Washington Monument. Interesting and educational centers such as the Smithsonian National Zoo and the Washington National Cathedral are even closer to Chevy Chase. Numerous shops, restaurants, and other attractions are abundant throughout the D.C. area.
Juxtaposed to the many amenities and shopping locations of the Chevy Chase area are various opportunities to enjoy nature. Nestled in between idyllic Chevy Chase neighborhoods are a variety of country clubs and public parks. Residents can enjoy access to parks such as North Chevy Chase Park, Ray's Meadow, and Meadowbrook. Local country clubs include
Columbia Country Club
and
Chevy Chase Club
. For lovers of nature and conservation, the
Audubon Naturalist Society
Woodend Sanctuary is also located in Chevy Chase, with a 40-acre haven for those interested in picnicking, birdwatching, or simply taking a scenic walk. Entire families can take advantage of the nearby Atlantic coast at the SPE Dive School, which teaches scuba diving and snorkeling to people of all ages. Residents can travel just a few minutes into D.C to visit Rock Creek Park along with Rock Creek Golf Course.
Luxury retail shopping and entertainment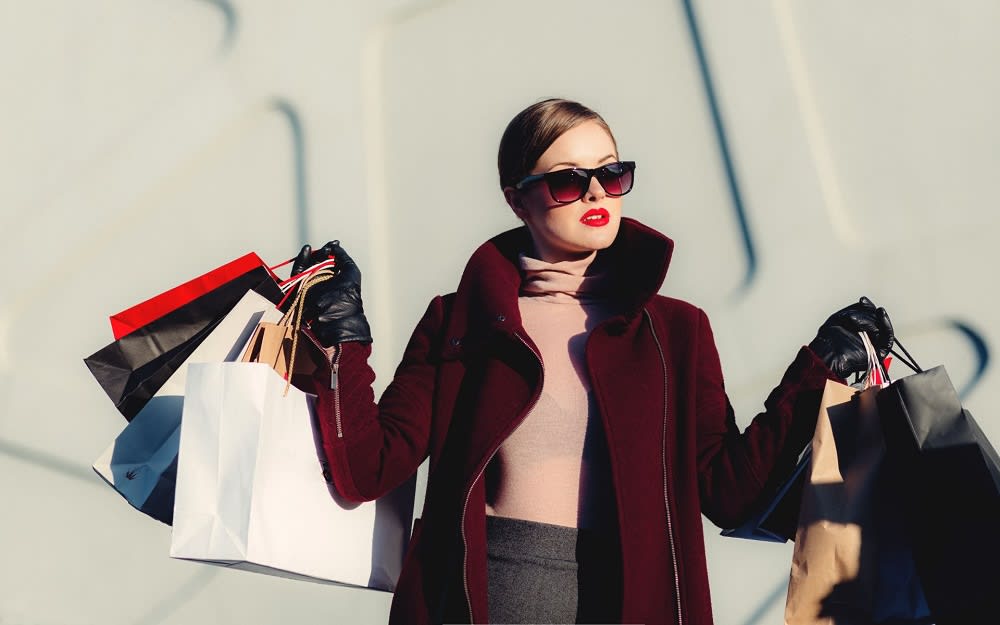 Chevy Chase also features some of the best access to retail shopping in the D.C. area. With shopping centers including Friendship Center, Chevy Chase Metro Center, Chevy Chase Pavilion, The Collection, and The Shops at Wisconsin Place, those who live in or visit Chevy Chase never have to go far to enjoy a great shopping experience. In addition to local shops, these shopping centers feature popular retail destinations such as Sak's Fifth Avenue, Tiffany's, Neiman Marcus, Bloomingdale's, Cartier, and more. Residents of Chevy Chase real estate can enjoy everything from boutiques to department stores to Whole Foods Market.
For families and young professionals
Chevy Chase real estate offers access to an exceptionally beautiful and cultured community. Chevy Chase is known as one of the
most highly educated
areas of the U.S., where over 90% of adult residents hold a postsecondary degree. For families with school-age children, Chevy Chase real estate offers access to an excellent public school district, as well as several private school options. Some of the nation's finest academic institutions, such as Georgetown University, are located just a few minutes away from Chevy Chase.
Those living in Chevy Chase real estate enjoy a tight-knit sense of community. Families with teenagers in Chevy Chase, Maryland can participate in the local
Town Teens
program. Through this program, residents of Chevy Chase can receive assorted services from local teenagers seeking to acquire volunteer and work experience. The
Greening Our Town
program offers seminars, resources, and information services for residents interested in preserving the local environment as well as getting involved with global environmental efforts.

Chevy Chase real estate is highly sought-after by those who want to live in idyllic and historic neighborhoods in close proximity to the exciting destinations of the Washington metropolitan area. In addition to high-end homes and condos, Chevy Chase also offers commercial and office space. Chevy Chase is home to some of the nation's top business and government leaders. Many of those who work in the busy and hectic area of Washington, D.C. by day retire to the comfort and quiet of Chevy Chase during their time off. Chevy Chase also provides a convenient home base from which to commute elsewhere in Maryland or Virginia.
Ready to see what Chevy Chase real estate has to offer?
Chevy Chase homes for sale are highly sought after and do not stay on the market for long. The median price of Chevy Chase homes for sale is currently around $1.2 million, with homes spending an average of only about one week on the market. In addition to selling quickly, many homes easily go above the asking price. Chevy Chase real estate offers convenient access to the D.C. area in one of the numerous quiet neighborhoods that provide a comfortable suburban respite. Chevy Chase features an unparalleled blend of luxury living, retail shopping, outdoor recreation, and sightseeing. Those interested in learning more about this charming community or exploring Chevy Chase homes for sale are encouraged to contact
local real estate professional Dana Cruz
for details.
*Header photo courtesy of Washingtonian