Washington, D.C. was named in honor of the nation's first president, George Washington, where nearly 700,000 people call home. About 500,000 commuters descend on the city from Virginia and Maryland every weekday for jobs in the government and also in the private sector.
The
median Washington D.C. house price
is about $600,000, which is up a bit from $560,000 one year ago. The area is experiencing a seller's market, which means that more buyers are searching for homes than there are homes available. One of the most sought-after areas in the "DMV" lies in Bethesda, MD homes for sale, where Bethesda real estate has a
median home price
of about $1,199,999, which is up from last year's high of $915,000.
Arts and culture, history, and science can be viewed and enjoyed at D.C.'s 75-plus museums, including the Smithsonian Institution, the National Gallery of Art, and the
John F. Kennedy Center for the Performing Arts
.
With so many neighborhoods to choose from, where do you start? Here are some suggestions.
Clarendon, VA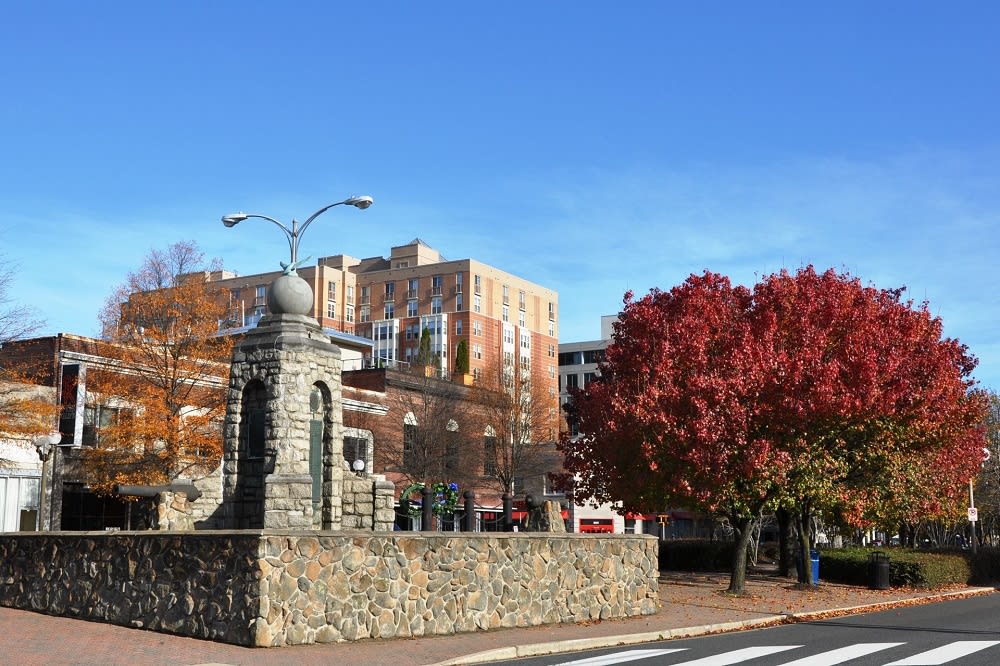 The Clarendon-Courthouse neighborhood is considered quite hip. It's chock full of trendy bars and restaurants, organic and gourmet grocery stores, independent boutiques, and art galleries and studios to entertain even the most discerning art lovers. The demographic includes everyone from Millennials to Baby Boomers, and the city's vibe is that of an urban-like suburb that's also relatively affluent.
Bluemont, VA
Bluemont is a family-friendly neighborhood that's also very attractive for young professionals and is considered one of the best towns to live in in the state. The area boasts not only a myriad of cafes, bars, coffee shops, and restaurants but is also rich with parks and green spaces for outdoor enthusiasts, as well as a highly-rated school system.
Tysons, VA
Tysons VA is also known as "Tysons Corner" and is considered an "exurb." Exurbs lie at the edges of suburbs and offer more rural settings in which to settle, but at the same time, they're connected to urban centers due to a buildup of shopping, dining, business opportunities, and entertainment options. Tysons is conveniently located near a historic wine country and museums rich in art and culture.
Vienna, VA
Vienna is a family-friendly neighborhood with a strong sense of community. Its quaint yet vibrant downtown district offers visitors a Norman Rockwell feel, and the local scenery is right out of a postcard. Music and live performance lovers will delight in the year-round offerings at the Wolf Trap National Park for the Performing Arts. The iconic center is located on about 117 pastoral acres and can seat more than 7,000 attendees; its offerings include live performances and concerts and the Children's Theatre in the Woods, especially for kids from kindergarten through sixth grade.
Lorton, VA
Just south of D.C. is Lorton, a growing community that perfectly blends an urban vibe with suburban practicality. Here, you'll discover the joys of the renowned
Workhouse Arts Center
, where visitors can view exhibits, participate in creative camps, or take classes in visual arts, performing arts, and the art of movement, to name a few. While Lorton isn't that big on nightlife, it does offer a vast number of parks and green spaces for outdoor enthusiasts both young and old.
Takoma Park, MD
Takoma Park is a suburban city and an ideal place to have a politically active family. Why? Any resident over 16 is allowed to vote in the city's municipal elections, and it's just a quick drive into downtown D.C. An amusing counterpoint is the city's moniker as "the capital of hippie-land." History and architecture enthusiasts can revel in its grand historic district, and arts and culture lovers will appreciate the city's strong commitment to maintaining and celebrating the arts and humanities.
Chevy Chase, MD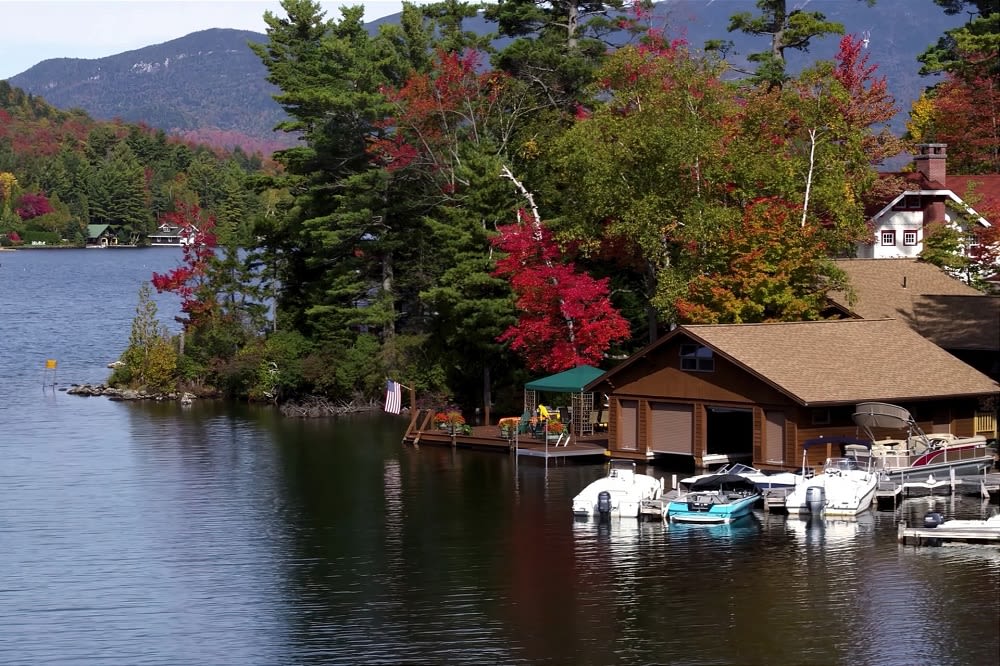 Chevy Chase is not named after the famed Saturday Night Live alumni and comedian Chevy Chase! This tight-knit community boasts an extraordinarily high-level school district and a wide variety of nightlife goings-on in the form of bars, nightclubs, restaurants, and eateries. Homes here can be pricey, but residents will have all the glamour and access that living right in D.C. provides without all the crowding and traffic.
Potomac, MD
Potomac is an affluent place to call home. However, new homeowners will find that the community boasts large homes on larger property parcels than they would find right in D.C. proper. It's an ideal location for families young and old.
Bethesda, MD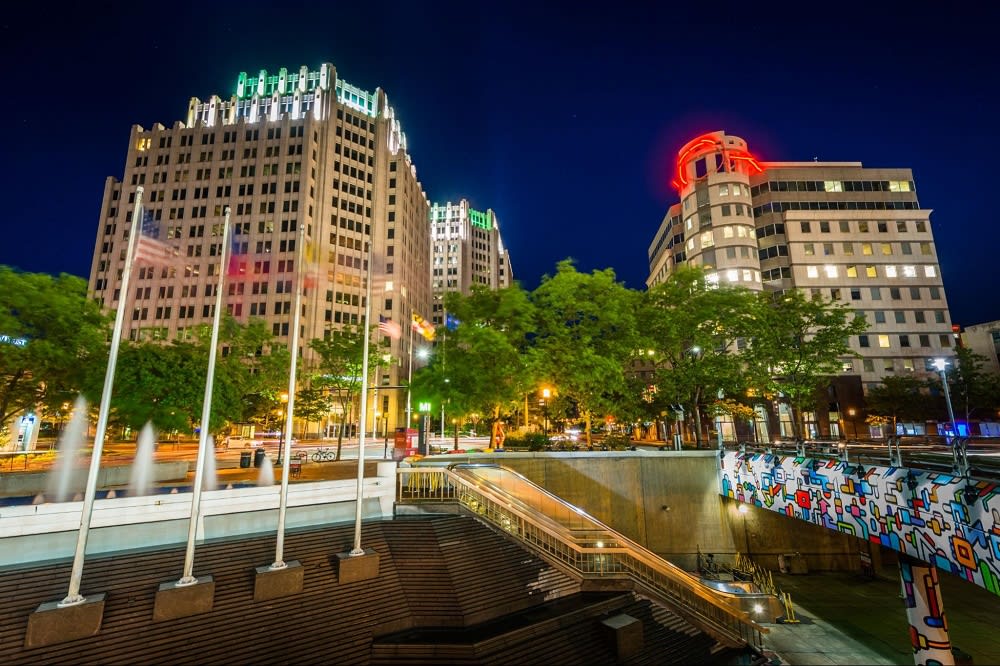 Bethesda MD homes for sale are among the most sought-after in the region. This neighborhood is quite wealthy, and the owners of Bethesda real estate are the best-educated of cities in the United States with populations of at least 50,000 residents. The area is rich with employment opportunities both in the public and private sectors. New owners of Bethesda MD homes for sale can count on employment opportunities with giants, including Lockheed Martin, Coventry Health Care, and Marriott International.
Dupont Circle and Logan Circle, Washington D.C.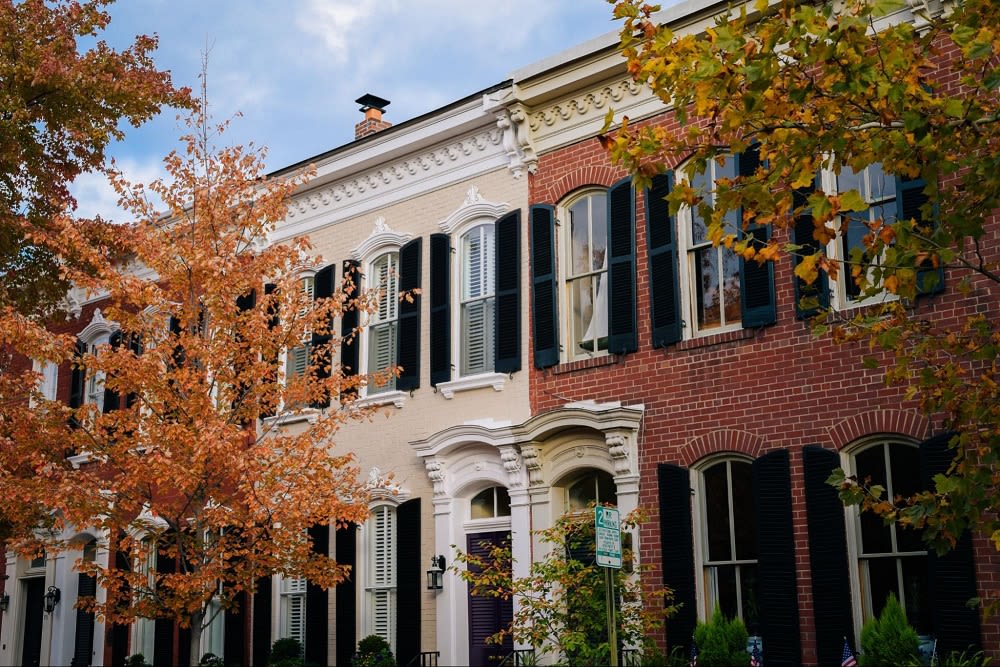 Dupont Circle and Logan Circle are right next to each other and are some of the most developed neighborhoods in Washington D.C. Dupont Circle is famed for its tony restaurants, indie bookstores, and vibrant clubs, while Logan Circle offers even more unique entertainment options amongst a large variety of Victorian homes in which to dwell. It's not particularly focused on families so much as it is on young professionals and couples.
Local realtors are experts in the DMV area, including Bethesda real estate, so reach out now to
Dana Cruz's
experienced team to find your next home.