Are you interested in investing in real estate next year? Real estate investing is certainly a rewarding experience. The good news is that there are plenty of ways for investors to get involved and maximize their profits.

Real estate investing has many avenues, each with its own advantages to consider. If you're looking to expand your investment portfolio, read on to learn four ways you can get started.
Rent your current home
If you're already preparing to move and want to get started with real estate investing, now is a good time to consider renting your current home for profit. While many people opt to sell their homes when they move, renting can be an excellent way to get started with real estate investing while increasing your monthly income.

Renting your home is a less risky way of investing in real estate and enables homeowners to slowly begin building their real estate portfolio. Here are a few benefits to consider with renting your home:
You become a landlord
Choosing to rent your current house is one of the easiest ways to become a landlord, which is also one of the proven ways for individuals to build wealth. What's even better is that it's a home you already own, which means that there won't be too many upfront costs other than what you invest in upgrading the property.
You know the property
If you're renting your house, you'll be renting out a home you already know everything about. You know the home's best selling points and which areas could benefit from some work. This can be used to your advantage when choosing to rent it to tenants.
Maximize your profits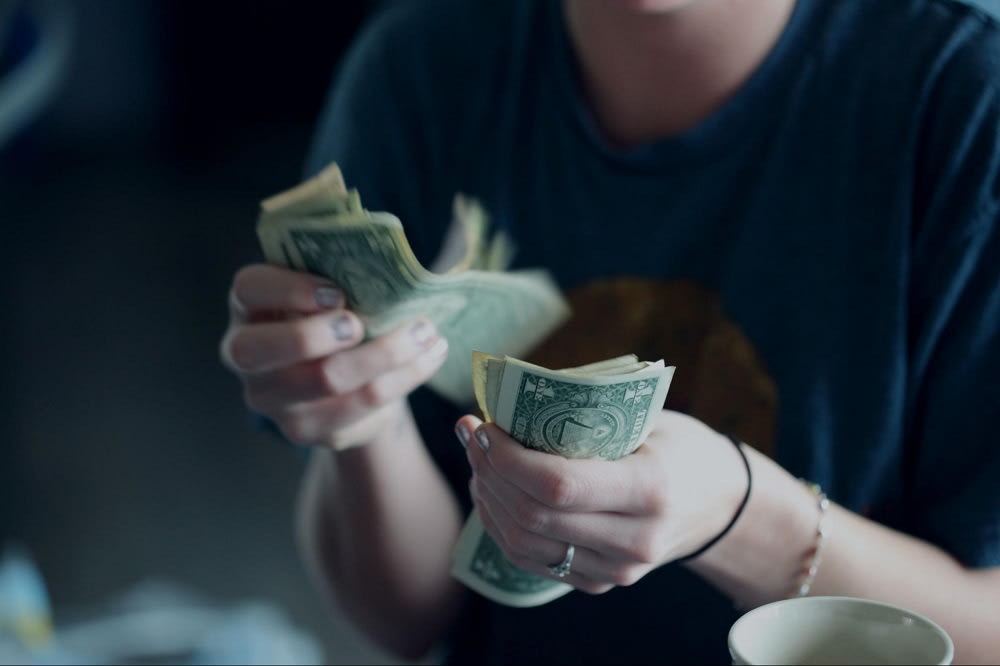 Selling your property is an excellent way to increase your funds, but if you're currently in a
buyer's market
, you may want to hold off on selling. If you're preparing to move and need to do something with your current property, renting it may be a better option until the market is more favorable to sell.
Rental properties
Another excellent way to invest in real estate next year is through rental properties. If you've already taken the first step to rent your previous property, or you're ready to dive into real estate investing, moving forward with rental properties is a great place to start.
In fact, investing in rental properties is an excellent way to build wealth and earn passive income. What's even better is that there are many types of rental properties you can begin with.
Here are four common types of rental properties to consider:
Apartments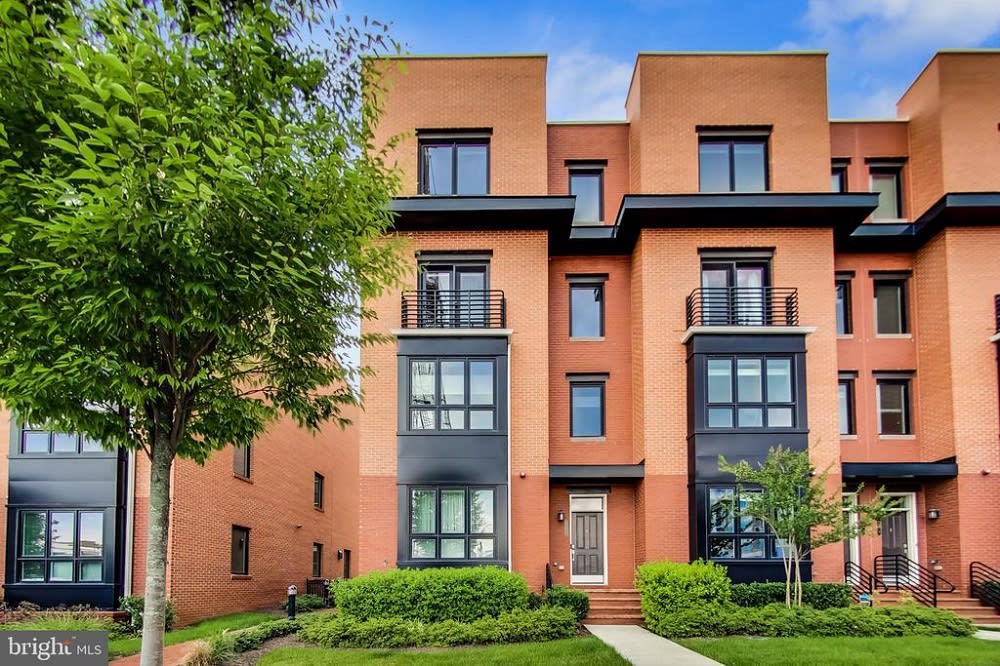 Photo Courtesy of Dana Cruz

Owning an apartment building comes with a variety of benefits. In fact, apartments are one of the best investment strategies for those looking for an additional source of income with a steady appreciation of their investment portfolio over time.

If you're interested in investing in an apartment building, it's important to remember that you will have multiple tenants. This typically means that an apartment will require more time to handle each tenant's needs and concerns.
Condo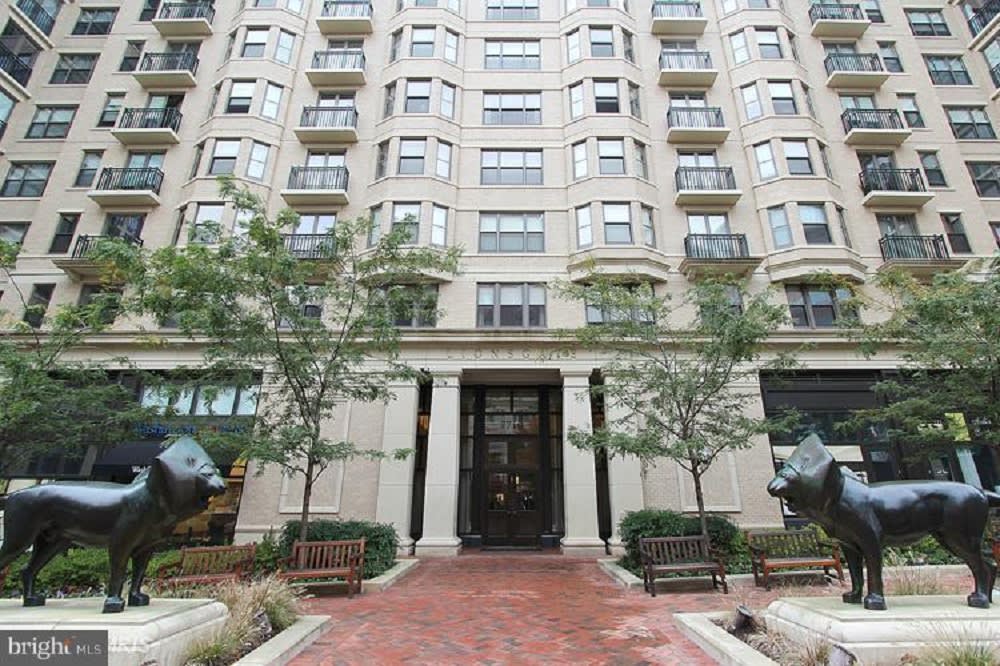 Photo Courtesy of Photo Courtesy of Dana Cruz

A condo is another excellent income property to consider. Condos are relatively more affordable. They tend to appreciate the value and often offer amenities and perks tenants won't receive in a single-family home.

When investing in a condo, one thing to keep in mind is that these types of properties tend to appreciate at a slower rate. Additionally, factors like association fees and rules can affect how you can manage your property.
Townhouse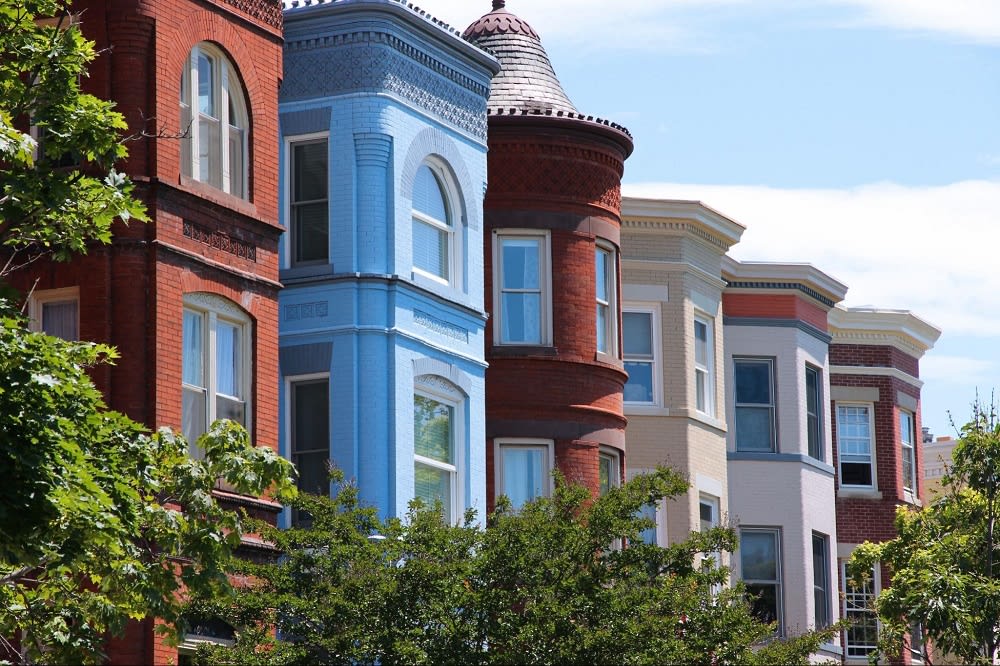 Another type of income property is a townhouse. Owning a townhouse to rent out to tenants is a good option because, like condos, they are relatively more affordable to purchase. Additionally, townhouses typically offer less maintenance compared to single-family homes.

With that said, it's important to keep in mind that townhouses can also have the same restrictions similar to condos due to association fees and other rules.
Single-family homes
Investing in a single-family home is another great way to start owning rental property. Single-family homes tend to offer long-term tenants and a consistent resale value.
Additionally, a single-family home often has lower management costs because long-term tenants typically provide basic upkeep to the property. Regardless of what type of rental property you choose, each option can provide an excellent way to build wealth and increase your monthly income.
Vacation rentals
If you're looking for another way to invest in real estate next year, consider choosing a vacation property. Owning a vacation property will offer a similar experience to a rental property. The main difference is that rental properties offer more long-term tenants, whereas you will typically rent out a vacation property every few days or so.
While vacation rentals take a lot of time and maintenance, they can be a lucrative venture, especially if you choose a property in a desirable location.
With that said, there are a variety of benefits of owning a vacation rental. For instance, homeowners will benefit from equity appreciation. Like other rental property ventures, those who own vacation properties tend to see their property appreciate over time, making it a healthy financial investment.
To add to the appreciation of your property, you can consider investing in upgrades and amenities that can increase the value of the property and attract even more interested vacationers.
Another benefit of owning a vacation rental is that it can serve as your own personal getaway. When you're not renting out your property to others, you and your family can enjoy the personal perks of having a vacation property.

Whether you've invested in a beach condo, a lake house, or some other escape, you'll certainly enjoy the benefits of having a property for when you need to unwind and have some fun.

Owning a vacation rental can certainly be time-consuming and requires dedication and commitment. For this reason, it's essential to follow a few important steps to help make your vacation rental a success.
Choose the right location
Location is important for any rental property, but it's crucial if you're interested in owning a vacation rental property. Those who own vacation rentals in popular locations tend to receive more bookings due to the desired area.

Those with vacation properties in low-traffic areas may have a harder time getting people to book due to less traffic in the area. It's important to consider this when choosing where you should purchase your property for better success.
Market Analysis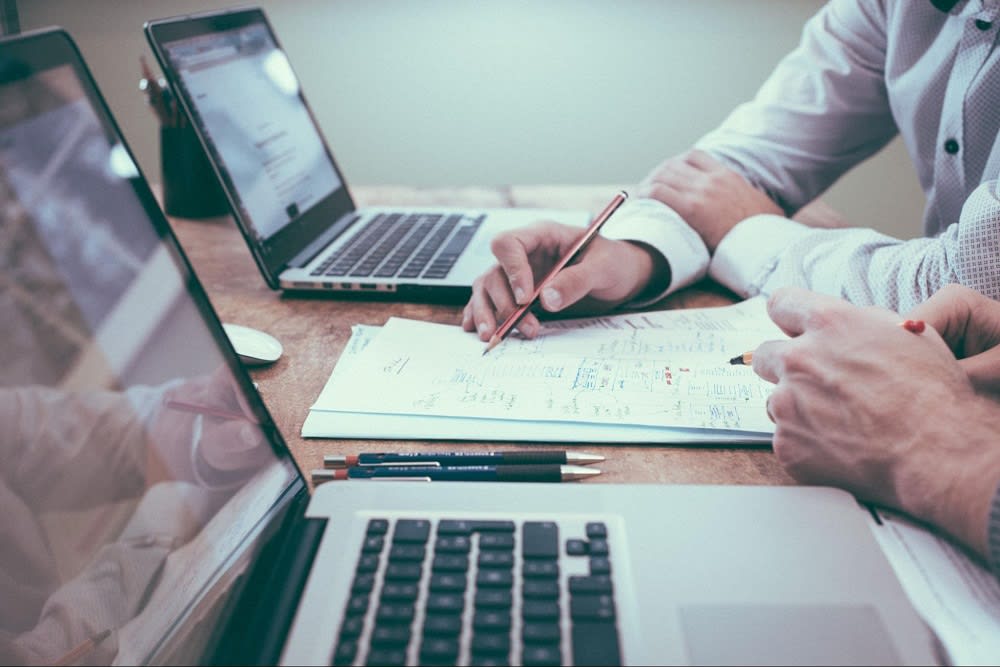 When investing in a vacation property, choosing a good location isn't enough. Once you've decided on a location, the next important step is to perform an in-depth market analysis. Remember, a vacation property means you'll be dealing with short-term renters. You must choose a property that has the potential for longevity.

For this reason, consider practical factors before investing, such as whether the property you're interested in is located near popular amenities. Another thing to think about is the sustainability of this investment. For instance, is there consistent demand for the property? Similarly, how long is the off-season when the area experiences fewer tourists? This will help you determine whether the property is a viable investment.
Advertising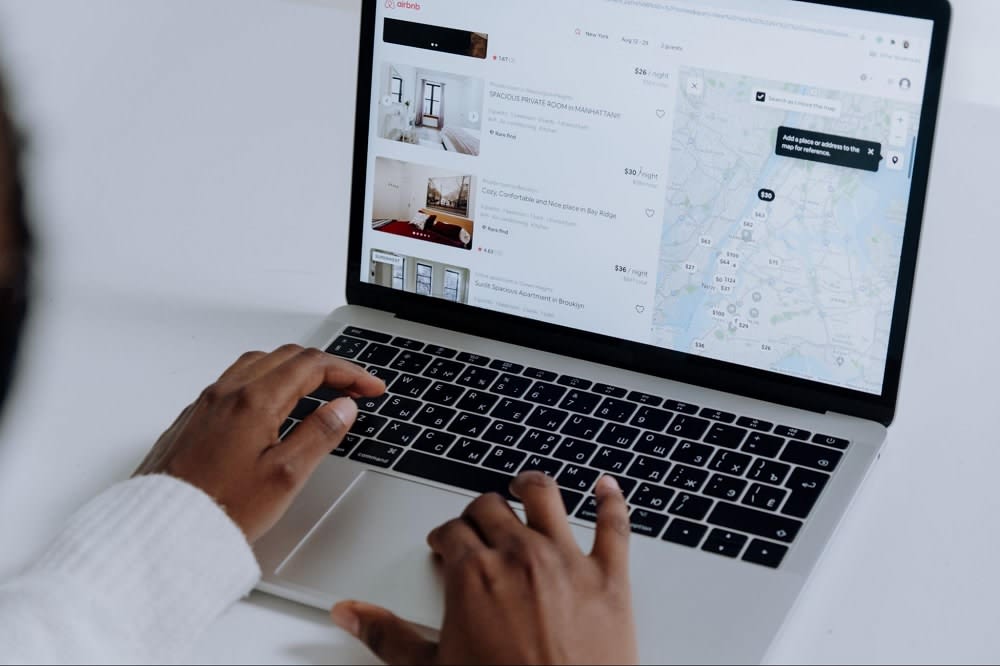 Another important factor to consider is how you consistently advertise your vacation rental. The success of your rental will depend on your ability to attract guests, so it's important to spend a considerable amount of time on your advertising plan.
Luckily, there are many opportunities to advertise as the vacation rental industry has quickly popularized. Platforms like
Airbnb
and
VRBO
have become popular options. You can also choose to advertise on your own website as well.

This is also a good time to rely on the help of an experienced real estate agent who can help list your vacation rental and help give it the proper exposure it needs to be a success.
Home flipping
Flipping houses is another lucrative way to invest in real estate. Essentially, home flipping involves purchasing a property at a relatively low price, making upgrades to the property, and selling it for a higher price for an excellent return.

Some of the best types of homes to get started with flipping include foreclosures and distressed properties. It's important to note that flipping can be risky, but it is also a high-reward business.

In order to be a successful home flipper, it's essential to have in-depth knowledge of the market, know how to conduct home repairs yourself, or be in the position to hire a team and be willing to engage in risk.

Home flipping requires a lot of moving parts. If you're willing to commit to the business, it's a good idea to get connected with a real estate agent early on who can help you have a successful flip. For instance, a real estate agent can perform market analysis to help you choose a good property, help you with setting the right list price for your home, and help advertise the home.
Dana Cruz
is a trusted real estate agent servicing clients in Bethesda, MD, and the surrounding area. If you're interested in a Bethesda realtor for your next real estate investment,
let's connect
.