Are you thinking about selling your home in Delaware, Maryland, or Virginia? With ever-changing real estate market conditions, the economy, and unique personal situations, it can be challenging to determine the right time to list Bethesda homes for sale. The fact is, there are many things to take into consideration. In this article, we'll go over some of the most important things to evaluate before listing your home.
Are you ready to move?
Photo courtesy of Unsplash
Moving to a new home is exciting. Upgrading to a luxurious new home, a larger home, or a sought-after community can be a strong motivator for selling. At the same time, it's essential to factor in some potential negatives so that they don't catch you off guard. Are you prepared to leave the house you've called home for many years and begin anew? As well, if you have young children, they may have to change schools mid-year. And if you own a business, there may be logistical challenges associated with relocating. It's wise to think ahead and be ready to address these issues before listing your Chevy Chase real estate.
What's your timeline?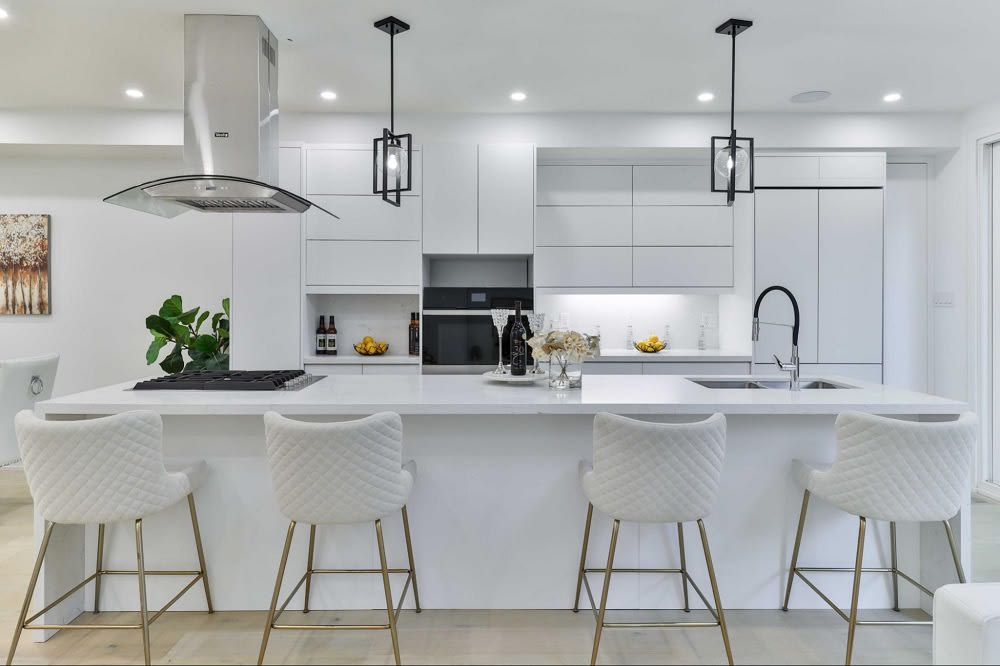 Photo courtesy of Unsplash
When you decide that selling is the right move, the next step is to consider your timeline. Are you planning to list your real estate in a few months? A year? Five years? Your timeline will impact both when you sell and how you prepare your home for sale. For example, if you're planning on selling in the next few months, you may not have time to do any major renovations that can significantly increase the value of your home. In this case, you may want to focus on more cosmetic updates. On the other hand, if you sell further down the line, you may have time to tackle more significant projects that can enhance your home's appeal to buyers and help you get a higher price. Establishing a timeline is necessary before preparing to list Potomac luxury homes.
What's your reason for selling?
Your reason for selling will also impact your decision of whether or not to put your home on the market. For example, if you're selling because you need to relocate for work, you may not have much choice. However, if you're selling because you want to upgrade or move to a new location, you'll have greater flexibility regarding when and how you sell. No matter the reason, make sure you clearly understand your "why" before listing your home for sale.
Is it a seller's or buyer's market?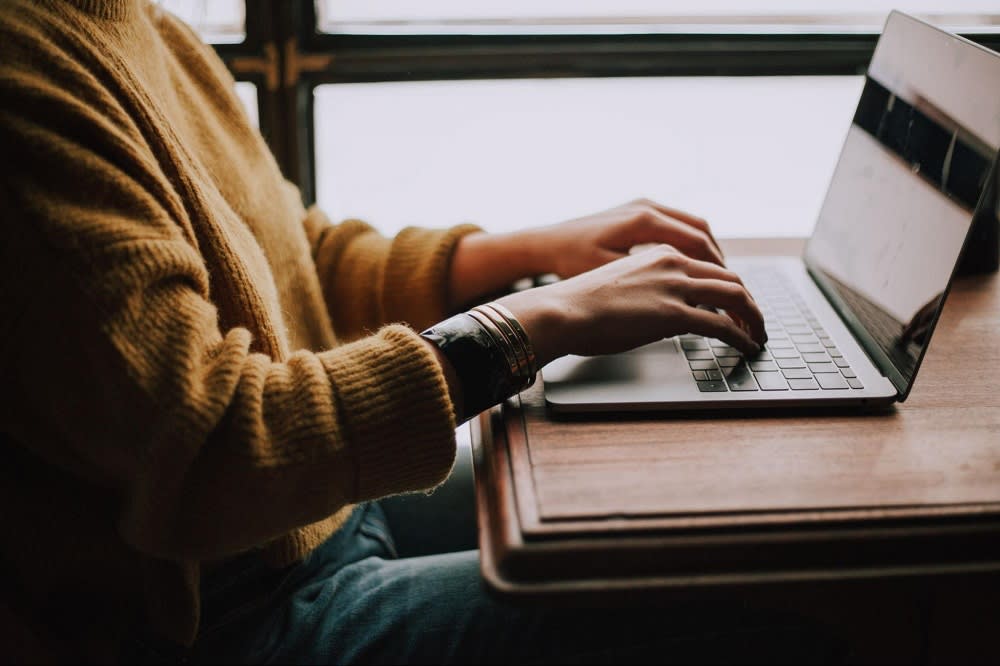 Photo courtesy of Unsplash
Once you know you're ready, you've established an approximate timeline, and carefully considered your reasons for wanting to list your home for sale, the next step is to evaluate the
current real estate market
. Key market statistics to review include average home prices, the number of homes sold, days on the market, and the inventory of homes for sale. If you live in an area where more buyers are searching for homes than there are homes available for sale, then you're in a "seller's market." In a seller's market, homes sell quickly and close to or above the asking price. In contrast, if more homes are available for sale than buyers searching for homes, you're in a "buyer's market." In a buyer's market, homes typically take longer to sell and may sell below the asking price. The current market conditions in your area will impact both how quickly your home sells and how much money you ultimately make on the sale.
Are you financially prepared?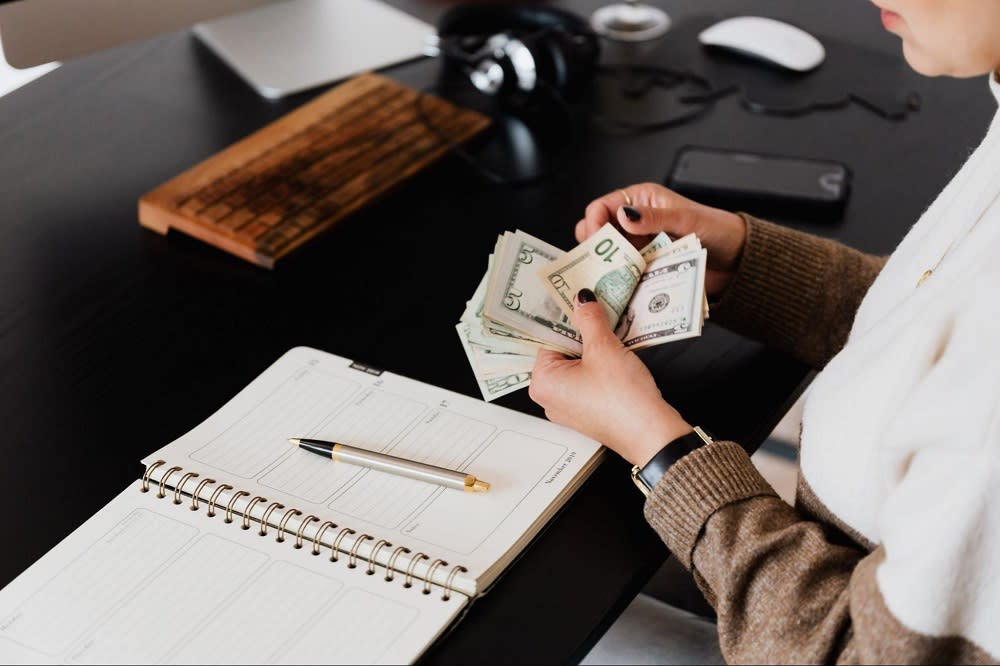 Photo courtesy of Pexels
All sellers should review their current financial position before listing their homes for sale. How much equity do you anticipate having in your home? How much will you need to pay in real estate commissions, legal fees, and repairs or renovations before listing your home? Do you have access to additional capital to invest in your next home? Answering these questions can help you determine your financial position and whether it makes sense to sell now or wait.
What is the condition of your home?
The home's current condition is another important factor to consider before listing it. If the home you're selling requires major
repairs or renovations
, it may not be worth putting it on the market until you've made these improvements. If the house doesn't show well, or if it needs obvious repairs, many prospective buyers will be turned off and you may have a harder time getting top dollar. On the other hand, if your home is move-in ready, now may be the perfect time to sell. Most buyers prefer purchasing homes that don't require repairs, updates, or extra work before moving in, so they're often willing to offer more money for a home that's already in good condition.
Is it the right season?
Some seasons are better than others for listing homes. The spring and summer months are generally the best time to list your home since more people are looking to buy homes during these times. With most schools being out for summer break alongside nicer weather, conditions are favorable for people to go house hunting. However, you may be able to get a better price if you sell during the winter months since there's less competition from other sellers.
Should you get expert advice?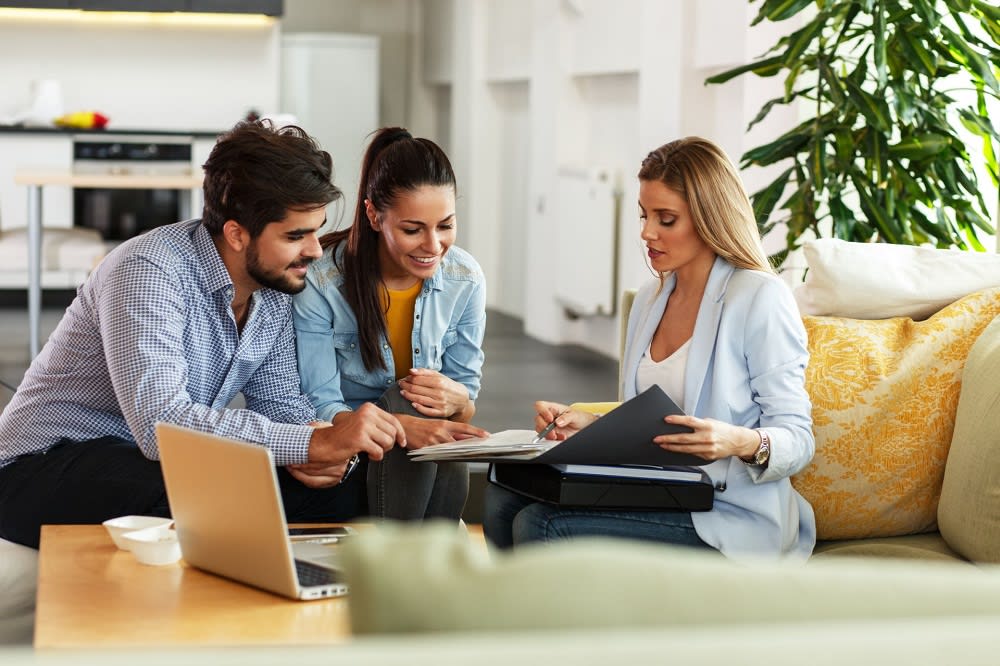 Photo courtesy of Shutterstock
Every area is different, and market conditions are constantly changing, so it's always wise to get the advice and input of a qualified real estate agent before making any decisions about listing your home. An agent can provide you with data about recent home sales in your area and expert insight into current market trends and conditions. And since most agents and brokerages represent buyers and sellers, your agent may have a buyer in mind for your home before it goes on the market.
The bottom line
There's no easy answer when it comes to deciding whether or not to list your home for sale. Ultimately, it comes down to evaluating a variety of factors. The most important thing is to approach the sale of your home strategically, taking into account the current market conditions, your personal situation, and your financial readiness. Assessing these factors will help you make the best decision for yourself and your family.


If you're still not sure whether or not selling your home is the right choice,
Dana Cruz
can help. Dana is an experienced
real estate professional
, and she would be happy to answer any questions you have and help you navigate the process of selling your home. Contact
Dana
today to get started!

*Header photo courtesy of Pexels