Before putting your home on the market, it's important to do some prep work so your home sells quickly and at the highest price point possible. To do this successfully, there are several things you can do. With help from a trusted real estate expert like
Dana Cruz
to guide you through the process, you can be confident that you've done everything you can to sell your home for the highest price. Let's look at the top 11 things to know before selling your current home.
Hire a realtor you can trust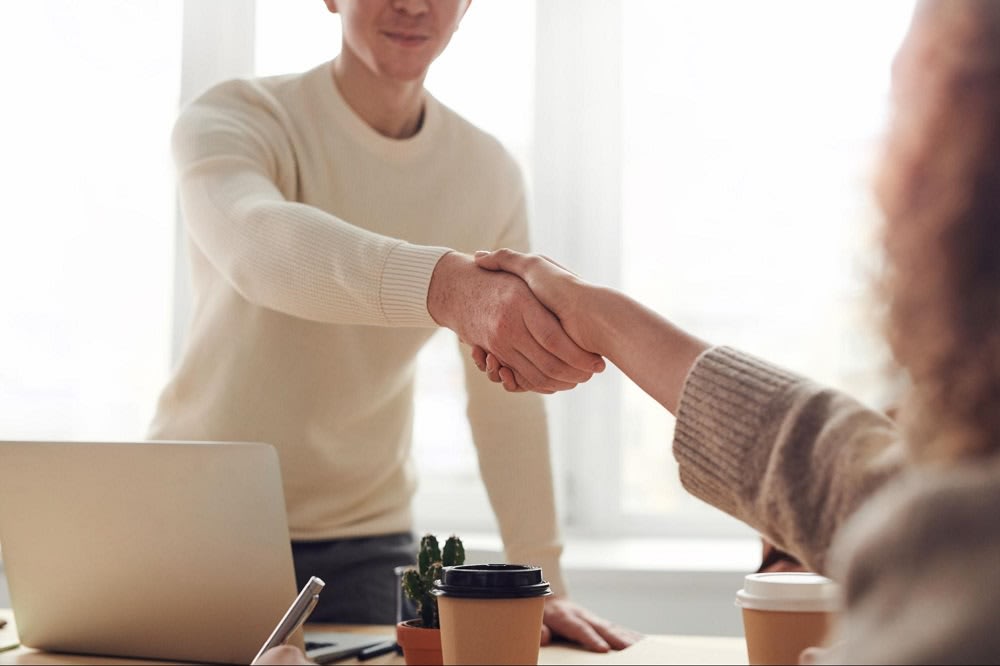 When you're ready to sell your home, ensure you've got a trusted realtor in your corner to make the process go smoothly and successfully. Do your research and interview at least two or three realtors before choosing the one you'd like to trust with your home's sale. Look for a person who knows your region's market and seems knowledgeable about the selling process. Don't settle for the first realtor that pops up in a quick search online. Instead, find someone who you can trust to handle such an enormous undertaking for you.
Get a feel for the local market
Before listing your home, it's essential to know what the market is like in your area. Do your research online by looking at sites like the
National Association of REALTORS
, and look at the number of homes that are currently up for sale in your area. This can help you to determine how hot the market is and how competitively you can price your home.

It's also a good idea to look at comparable houses that are currently for sale nearby. Look at homes with similar lot sizes, and square footage, and have the same number of bedrooms to determine the general price point that houses like yours are selling at. If you want to take an extra step in preparation, visit a few open houses to see how homes are being marketed for sale.
Set your price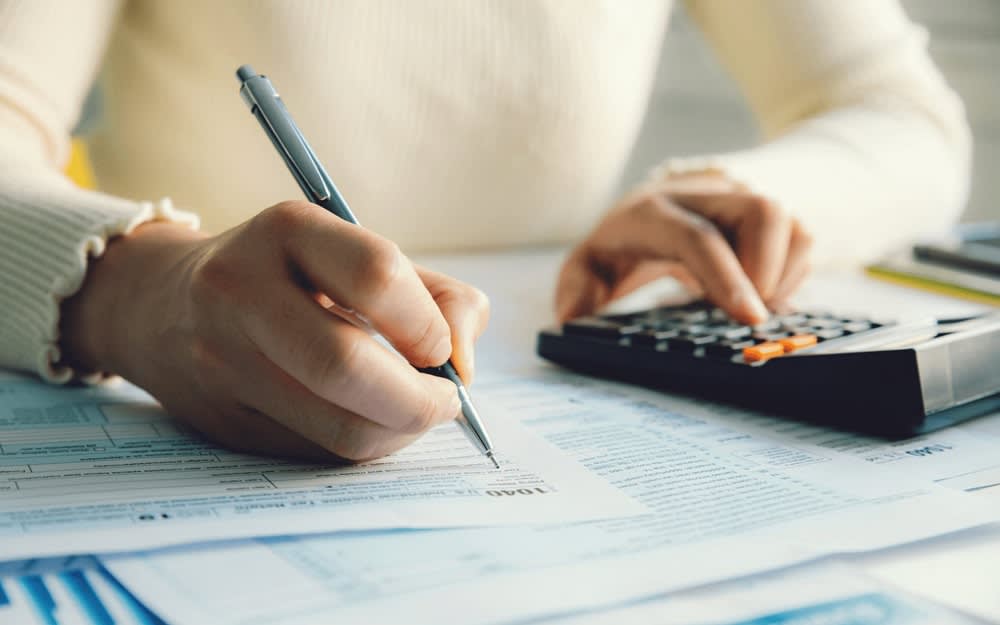 Pricing your home to sell successfully is one of the biggest and most important steps toward selling your home successfully. It's essential to do your research so you don't price your home too high or too low. Is the current market in your area hot? If so, houses are in high demand, and you can choose a higher price point. If the market is cold in your region, consider a more modest price point since buyers will be more reluctant to offer over the market value.
Improve curb appeal
Your home's exterior is the best way to advertise to potential buyers, and it's the first thing they'll see when determining whether they want to give it a second look. Take a little extra time to freshen up the paint on your front door and shutters. Give the siding and deck a good power wash, and plant flowers if there's space. Keep the lawn in good condition and provide the overall appearance of a fresh, neat space.
Since your home's curb appeal is the first thing a potential buyer will see, they'll get a quick impression of what's inside as well. If your home looks well-cared for and inviting, buyers are more likely to give it a second look, and they'll be eager to see what's inside.
Declutter your home
Clutter provides an enormous distraction for potential buyers, making it hard to picture themselves in your space. To effectively sell your home, it's important to pack away a large number of your belongings. Keep surfaces free from knick-knacks and other unnecessary items, and pack them away to be stored off-site. With most of your things in storage, your home will seem much larger, and potential buyers will get a better feel for the house that could belong to them.

While decluttering, make sure you give the home a deep cleaning as well. Scrub baseboards and walls, and remove streaks and fingerprints from windows and mirrors, so it's sparkling and smells fresh. That way, potential buyers will see that you've cared for your home.
Determine your final profit estimate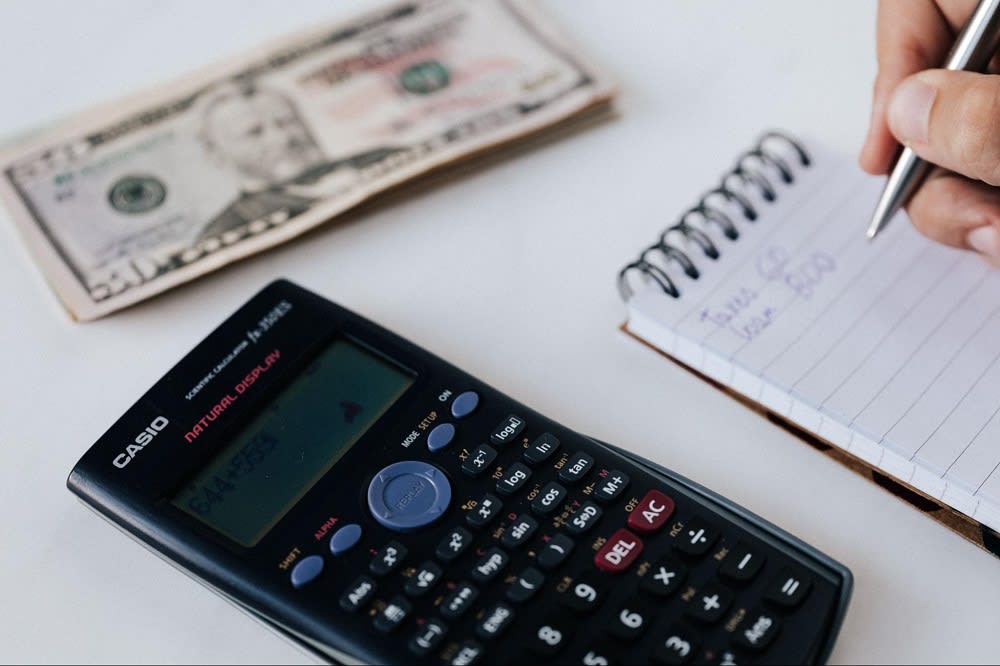 Before you accept an offer, make sure you know the costs associated with selling your home. Take all of these factors into consideration so you can estimate how much you can expect to receive at closing. That way, you can determine what offers you're willing to accept. Some of these factors and fees include:
Closing fees

Title fees

Your agent's commission

The amount needed to pay off your current mortgage

Repair work needed after inspection

Government transfer charges

Money spent to prepare your house for sale
Once you've determined the fees associated with your home's sale, you can comfortably accept an offer in your price range.
Depersonalize and create a blank canvas
As a seller, it's your job to present a blank canvas where buyers can picture themselves inside. If done successfully, potential buyers will be able to easily imagine their belongings in your space without the distractions of your family photos or bold color schemes. To do this, remove all personal belongings like photos, religious symbols, or artwork that's bold in design.

Paint the walls in neutral tones and skip the bright accent walls. Your goal should be to create a clean, neutral space where any person can imagine adding their own personal touches. Your bright purple accent wall may be what you think looks best, but a purple bedroom may turn off a potential buyer. Avoid this easy mistake by keeping things as neutral as possible.
Add plants to your living space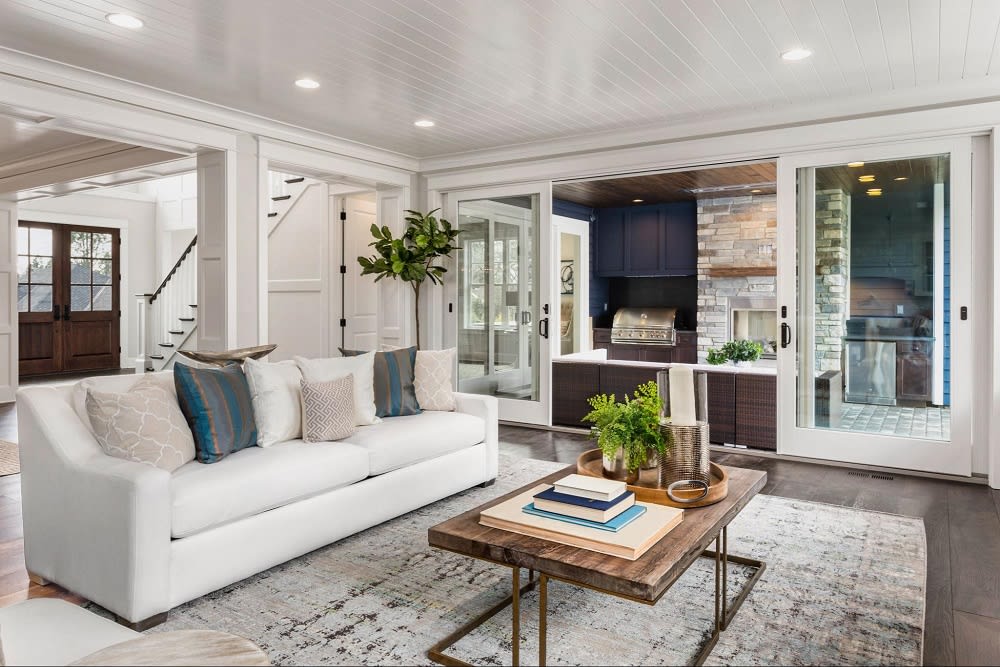 Plants make one of the best additions to the home decor when you're trying to sell your home. They're colorful, inviting, and incredibly neutral. They're also relatively inexpensive. Think of creative ways to add plants in your living space to add a pop of color and freshness. Purchase a bouquet of sweet-smelling flowers for the kitchen or add a bowl of bright oranges to the dining table. Consider placing small potted plants like snake plants or succulents in your bedrooms or on a bathroom shelf.

For bolder options, consider adding a fiddle-leaf fig to your living room. These large, beautiful plants add bright green accents to your living space, and they're very low maintenance.
How does your home smell?
Oftentimes, we get used to our home's smell, and we don't even notice it anymore. Ask your realtor or a trusted friend to stop by and tell you what they smell when they walk through your home. A deep cleaning will usually remove any offensive odors, and decluttering your space will certainly help. Avoid trying to mask unpleasant smells with stronger scents like citrus or vanilla. Most potential buyers will wonder what you're trying to hide, and unless it's a scent that they enjoy, it may actually turn them off from wanting to purchase your home. Instead, tackle the problem head-on, and find a solution for removing any strong odors in your home.
Stage your home to sell
Staging your home before it hits the market is an important step in the selling process. Consider hiring a professional to do this for you since they know what works best. Don't spend a lot of money on new items; instead, try using furniture and decor that you already have to make each space look functional. The idea is to show the potential in every room, so buyers can imagine how they'd use the space. The
National Association of REALTORS
offers a lot of great tips and tricks to stage your home successfully.
Make touch-ups and repairs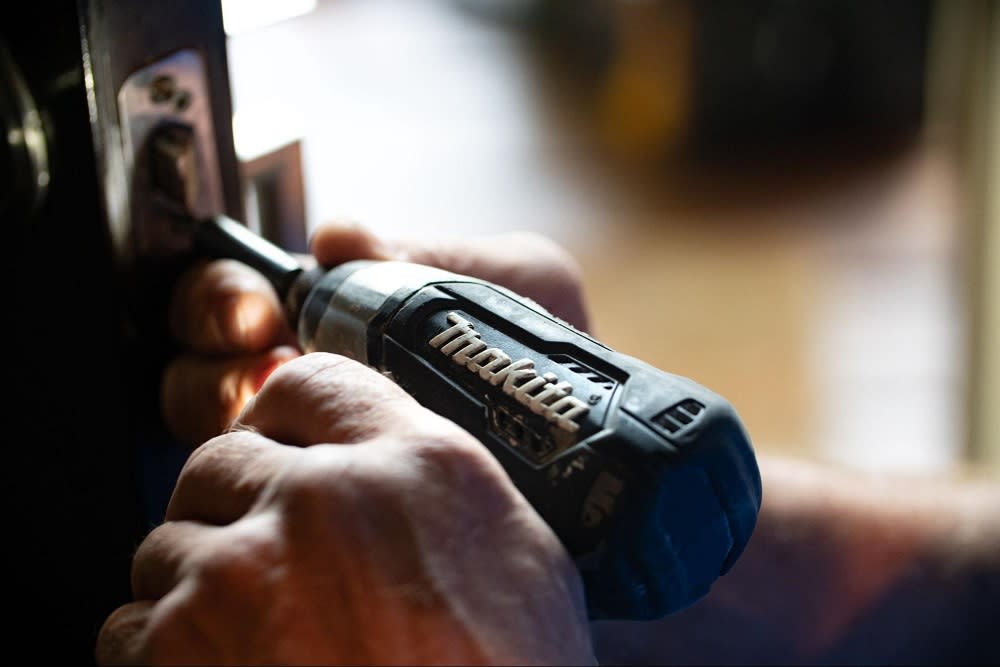 Before listing your home, it's important to freshen things up inside. Potential buyers will be distracted by minor imperfections like scuff marks, chipped paint, and missing light bulbs. Even worse, they may see them and wonder whether you've let other, more serious issues slide over the years. To avoid this, take some time to touch up the paint on your trim and baseboards. Paint over scuffs on the walls and tighten any knobs or pulls that may be squeaky and loose. Check all the lightbulbs and make sure the home is clean and bright. That way, potential buyers can see your home at its best, and they will know that it's been well-cared for. These minor updates will lead a buyer to look twice, and they'll help you sell your home quickly.
Contact Dana Cruz today
If you're ready to put your home on the market,
contact
Dana Cruz, an expert real estate agent. She has years of experience in luxury real estate, and she's dedicated to selling your home for top dollar. With a trusted realtor like Dana on your side, you can be confident that the selling process will go smoothly, and you'll sell your home for the highest amount possible. Give her a call today to start your selling journey.